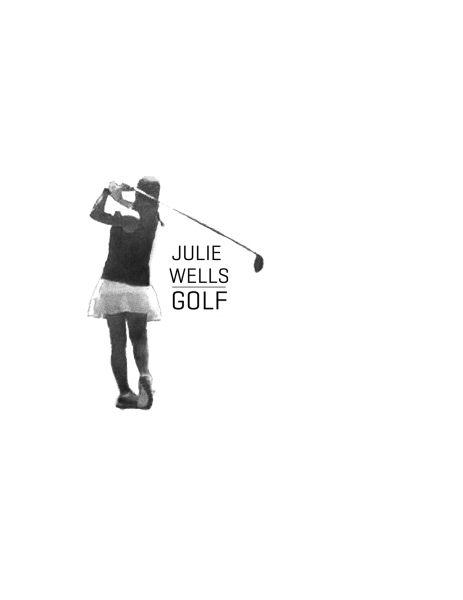 Private & Group Instruction
Instruction is offered in both a private or group setting. Sessions include:
​         
​
- custom designed practice routine 
         - before/after images to help each student                not only see their progress but implement
         their own practice as their schedule permits.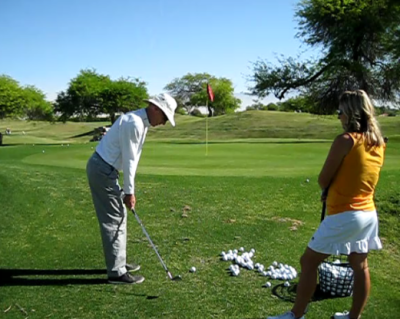 High School Golf Mentoring
High school golf mentoring is offered to both individual student-athletes and teams. Sessions include:
 Player evaluation

Short-term and long-term goal setting

Customized practice routines

Customized fitness regiments (if applicable)

Collegiate golf preparation package (if applicable)

Customized junior golf information

V1 Video Analysis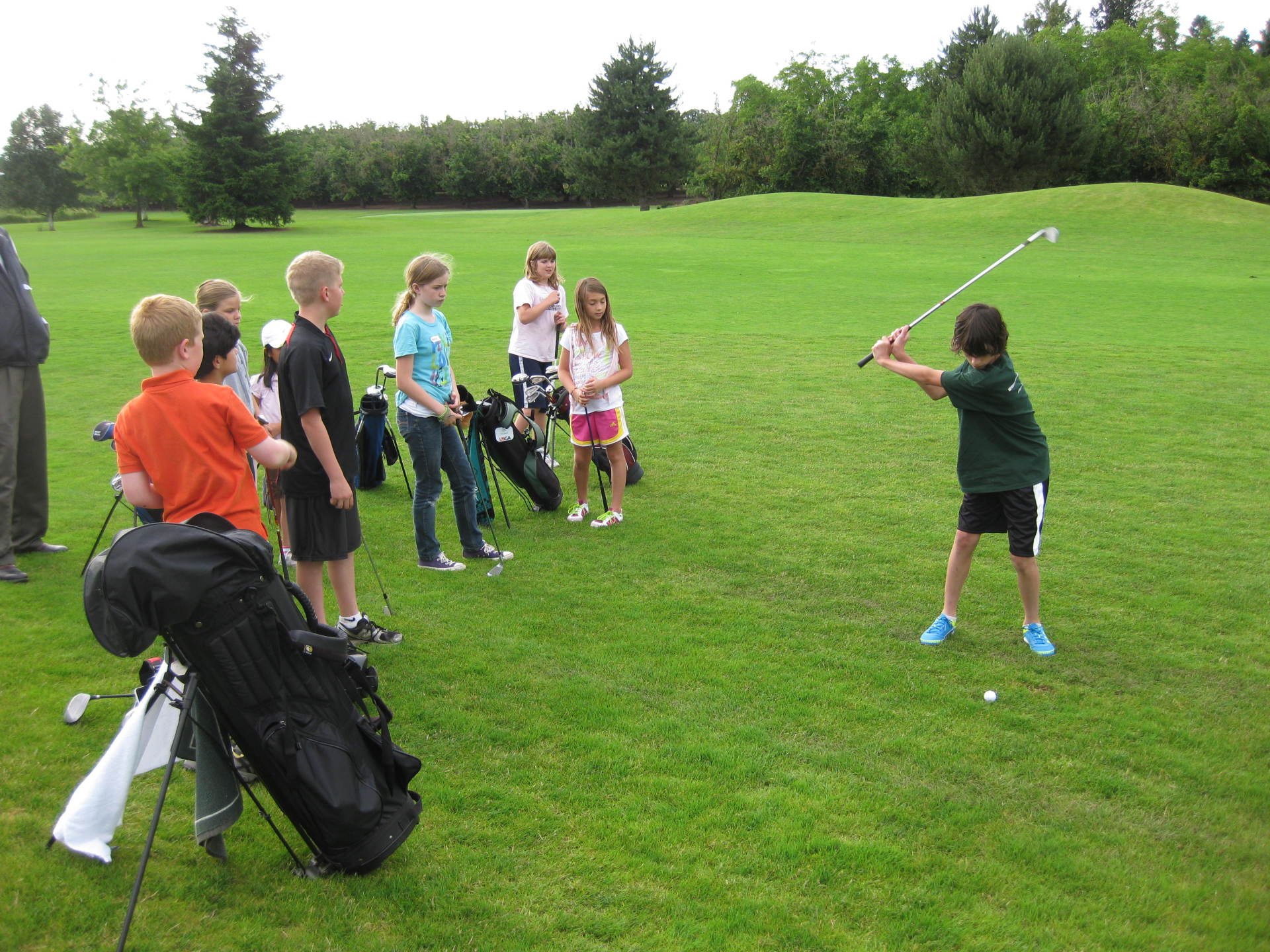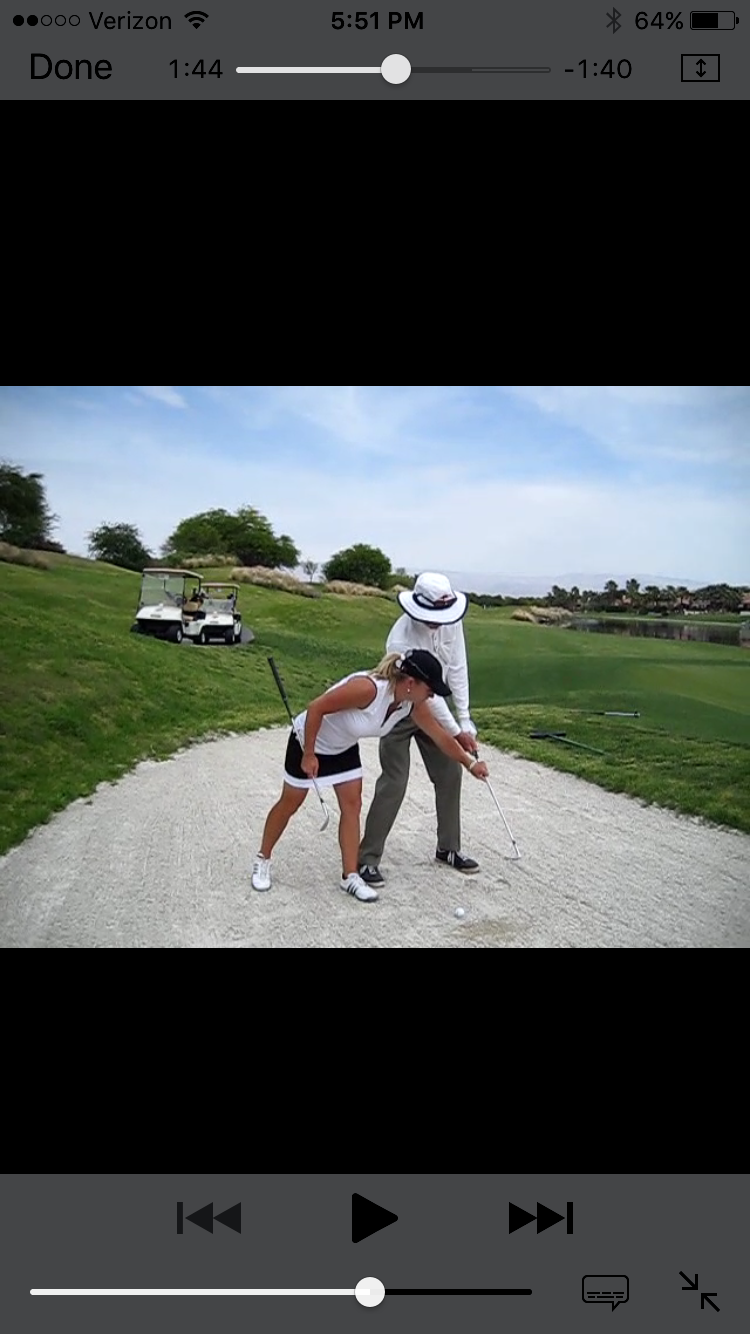 Golf is a sport that undeniably takes time. Whether trying to get an 18-hole round in or a 30-minute practice session, sometimes that time can be hard to find.brian.g@bermudadunescc.com
With on-line instruction, students can improve their games at their own pace, when their schedules permit. Whether you are on the road, at work on their 'lunch hour' or at home when day light is not available. 
On-line instruction is a great avenue to improve your game using video, still images, skype/facetime and various mobile applications that put students and instructors in direct 'lesson' communication with each other.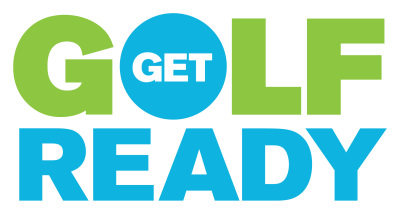 Upcoming Events at Cedar Creek Country Club
Ladies Fall Series
4-weeks long beginning October 19th

Thursdays from 2:00-3:30 p.m.
From beginner to avid golfer this is a fun environment to improve your game in!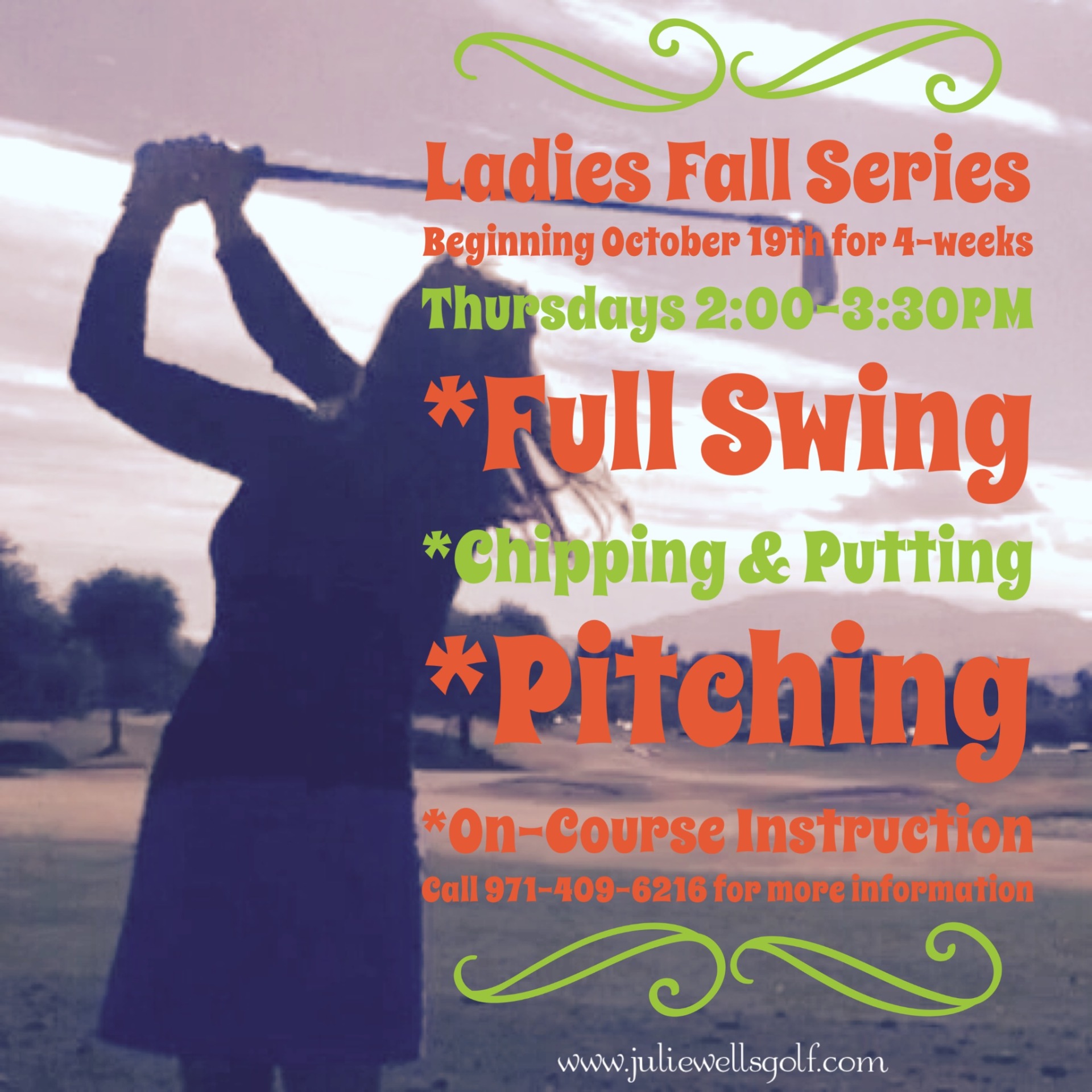 Register Your Junior Golfer Today!
Call 971-409-6216 or
click here
to send your junior golfers' name and age to JWG! It's that easy!
We will be registering for the league in November and information will follow for practices and tournament schedules!